TOP 5 BEST JEWELRY FOR HER 30TH BIRTHDAY
What is the best jewelry for 30th birthday celebrants? 🎁
30th Birthday is a milestone.
If you're past 30, then you know for sure that some people who turn 30 years old usually experience some sort of anxiety 😰.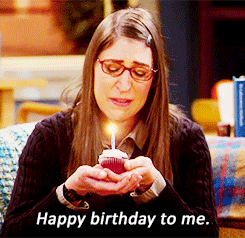 Thus, we should give them something that will constantly remind them not to be too hard on themselves.
An effective way to do this is to buy the best jewelry for them. 💍💎
People turning 30 always think that, at their age, they should have achieved a lot already.
If they haven't, they'd feel as if they're a failure.
But we should remind them that they're doing great in their careers and personal lives.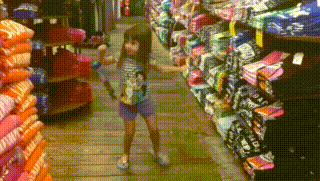 Giving them jewelry will never fail to make them feel loved and appreciated.💖 
But what are the best jewelry for 30th birthday celebrants?
In this blog, I'll share with you my top 5 picks.
*ALL PICS ARE CLICKABLE & LINKED TO SHOPS TO BUY RIGHT NOW*
The Top 5 Best Jewelry for 30th Birthday for Her
A pendant that features two gold leaves and a butterfly is absolutely astonishing for her 30th birthday present 🍃🦋.
The pendant symbolizes both growth and life.
It's truly a perfect gift for a lady who's turning 30 years old.
This jewelry will always remind her that failure is all part of growing up.
It's a reminder that even if she hasn't reached her goals yet, life must go on.
It's a reminder to embrace change and never lose hope at all times.
This ring features the Monstera Deliciosa leaf 🌿 which symbolizes long-life.
This is an inspiring and energetic gift for a 30-year-old lady.
Wearing this is like remembering our well-respected elders.
They include our parents 👨👩, our bosses, and our mentors 👨‍🏫👩‍🏫, among others.
In other words, it's like giving honor to the hard-working people who have survived the harshness of life.
It's about honoring our role models.
This ring will be a constant reminder not to give up on life. 💓
This is another stylish necklace wherein the butterfly pendant is a strong expression of life 🦋.
It gives confidence to the wearer to continue her life's journey until she reaches her dreams.
Butterflies represent change and every woman is obsessed with them.
The three lines on the butterfly's wings makes this an awesome gift for her.
This attribute makes this necklace a powerful gift for her 30th birthday.
This bangle with three shiny stones is one of the best jewelry ideas for her 30th birthday.
When worn, it will remind a 30-year-old birthday girl to always count her blessings.
It will remind her to always find time to smile and laugh. 
Moreover, it will remind her to always carry positive vibes with her and enjoy life.
 111
A FADDISH

 Good Luck Earrings - Adaline
If you want to really impress her, then my suggestion is to go with the ring and earrings in a set gift package.
She's going to be excited about them like an eight year old kid.
Or even if you want to keep your costs low, just tap on the pic to buy this now as your ultimate decision.
CLOSING WORDS
Are you still confused about what is the best jewelry for 30th birthday celebrants?
If you can't decide on what to buy, be mindful of the birthday celebrant's preference.
Simply by answering this question, you'll nail it with your choice.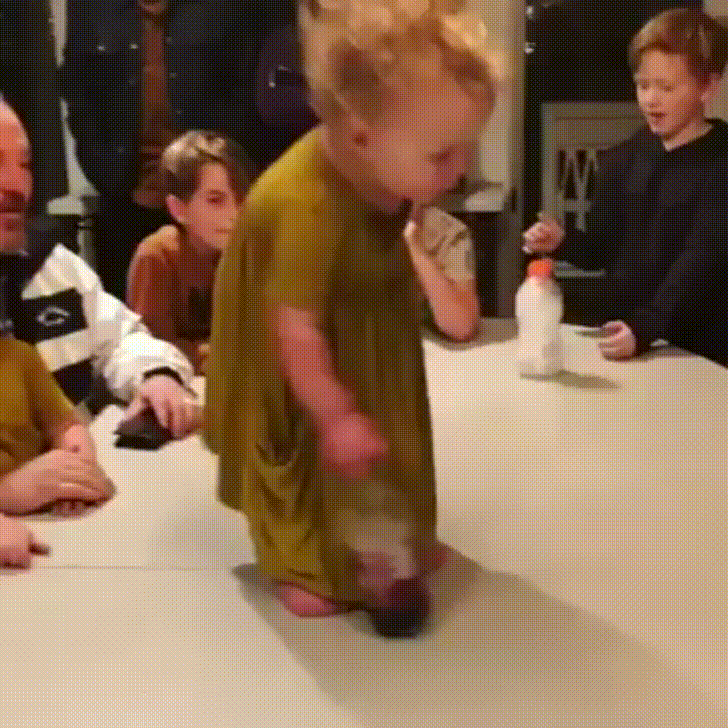 Does she prefer to wear a necklace or a ring?
Whichever it is, make sure that your gift will remind her to always be positive in life.
One thing's for sure though.
If you give her jewelry, it will surely brighten her up. 💝
Don't forget to let me know which one is your favorite in the comment section.