Top 7 HIGH SCHOOL GRADUATION GIFTS From PARENTS For Her
These ideas are the best high school graduation gifts from parents for her.
You know that graduation from high school is an important milestone for her.
An inspiring gift will remind her of the parent's support down the road.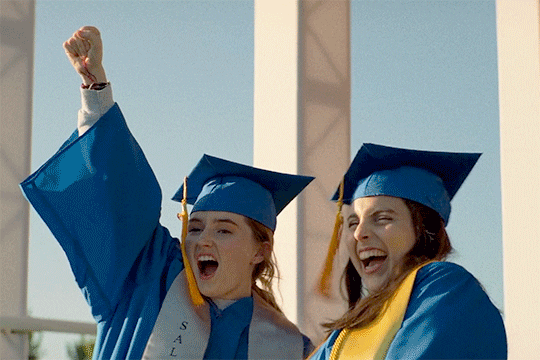 It's very important because she's about to choose her new path ways of life while she's confused and inexperienced. 
That's where an inspiring gift reminds her something.
That do not fear of downsides or failures down and just keep going.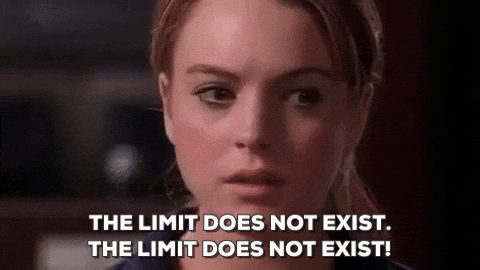 Any of these high school graduation gifts from parents for her work.
And, I'm sure you will not find any better idea anywhere else.

Let's see them one by one to know, why I am saying that these are the best ideas.
Penelope Three leaf Clover Ring
Women love nature and they believe that it gives positive vibes to their personality.
Nature's greenery helps them to meditate their souls.
The three leaves of the Clover stand for the faith, hope and love that she always required.
The pearl in the center of this unique ring symbolizes protection.
Penelope clover ring as a gift is the best idea to show your love with her.
And it tell her how much her well being is important for you.
Instant Coffee Maker with Customized Painted Picture Mug
An instant coffee maker and a mug with her picture on it is a lovely gift for her to remind her that she is special to you.
For a coffee lover it is the best gift.
A hot cup of coffee can be refreshing when she is down.
A perfect instant coffee maker is a blessing for her.
Also, when she is having her own memorable picture on the mug, she will definitely get more excited.
It reminds her who gave this convenient and useful gift to her.
A Fun Recipe Book
Women are the foodies and they love to cook food.
They read the new recipes and cook the food that they like the most.
I saw them buying such recipe books to see what they can try in the vacations and on the weekends.
Giving a fun recipe book is a great idea to be a part of her spare time.
A Fitness Tracker
We all know how curious, they are about their fitness.
A lot of them use low carbs food and try some fitness plans to maintain their lean body and athletic body shape.
A fitness tracker is always their need.
So it is the best choice for her as a gift after the high school graduation.
A Fancy BathRobe
A smart way to make her think about you couple times a week no matter where she goes.
Make her feel like a Hollywood diva with your choice.
A Rolling Travel Bag
A traveler rolling bag can also be the gift.
She loves to travel with friends and family to get relax.
Also, after the graduation, they plan for further studies or start doing a job.
For all these reasons a perfect traveler's rolling bag can be a perfect gift.
Mariah Cutest Butterfly Pendant
Every woman is beautiful and to look unique and elegant they use jewelry to enhance their beauty.
If she knows the new trends and styles to get a chic look, she prefers to use the best stylish necklace with a pendant.

This cute butterfly pendant symbolizes her current situation in life which is transformation.
Using Mariah butterfly pendant as a gift will be a great idea to make her happy.
She will love to wear this pendant because it always reminds her of the high school graduation.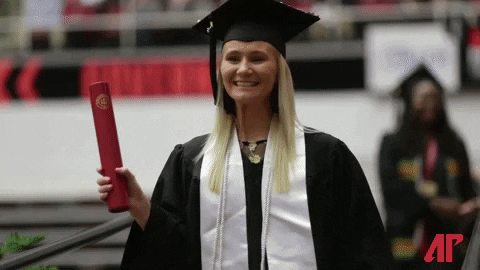 Closing Words
All right.
These are the best high school graduation gifts from parents for her.
I think you've already chosen one of them.
Don't forget to let me know which one is your favorite in the comments section.