The Best Place Where to Buy Rings for Fat Fingers
No matter how fat or short your fingers are, these bad-a*s rings will adjust on all of your fingers.
Boost your confidence for showing off your cute fat fingers with these stunning and feminine rings.
No doubt, this is going to be your ultimate choice.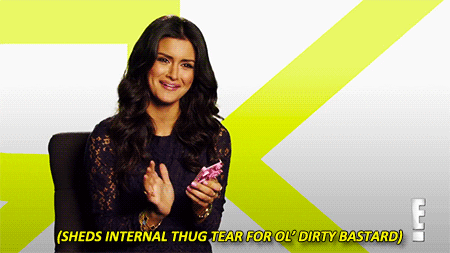 where to buy rings for fat fingers

:

Our designs are crazily meaningful and the our products are high end.

Not only that, we made them in a way which they can fit on all sort of fingers.

That's why Leyloon is the best place where to buy rings for fat fingers.

I handpicked the top 3 rings for fat fingers for you so that you can buy right away and enjoy yourself even more.

These rings of course are the most popular among ladies with fat fingers.

This is because the meaning behind them is so cute and matches their desires.

So let's check them out together.
Abigail - Luxurious Flower ring

Gracie - Priceless Butterfly Ring

Camila - Unusual Bee Ring
*ALL PICS ARE CLICKABLE & LINKED TO SHOPS TO BUY RIGHT NOW*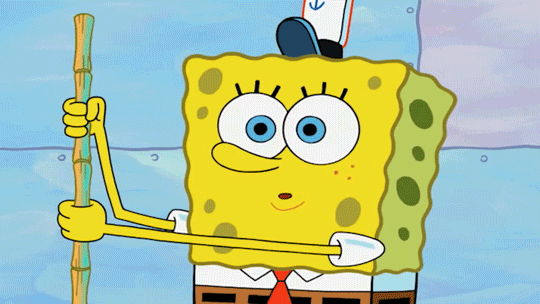 1. Abigail - 
Luxurious Flower ring
If you want to make your fat fingers look girly, then nothing is better than this ring to do the job for you.
Shouldn't you look special and wear this on your next evening gathering?
Wear them on your next date and let the night lights pass through its clear flower petals.
Let its polished pollen glow as you pass by every individual.
And in that moment discover that you're unique like this gorgeous flower.
Hurry and buy it now because stocks are running low! 
2. Gracie -
Priceless Butterfly Ring
Wanna add an elegant look to your fingers?
If your job is not very handy and you're sure that elegant rings can last on your fingers, then this would be your ultimate choice.
Gardens are also thought of as an image of the soul and innocence.
Let this cute garden ring shine on you and indicate your consciousness because of its enclosed characteristics to the forest and mother nature.
Don't miss glowing on your dates without this stunning ring, so get yours right now and get ready to hearing positive compliments about yourself.
Handmade from sterling silver and plated with 18K gold.
3. Camila - 
Unusual Bee Ring
No matter how fat your fingers are or what color your skin is, this killer design with it's strong details will make you stand out.
This honey bee shows you that all life is interdependent.
The bee symbolizes community, brightness and personal power.
Follow the bee to discover your new destination. 
A Bee's honeycomb represents the Heart Chakra and life's sweetness.
Wear this ring as a reminder to always believe in yourself and your power.
Get this stunning ring now and let it whisper in your ears that you're capable of doing anything in the world.
Closing Words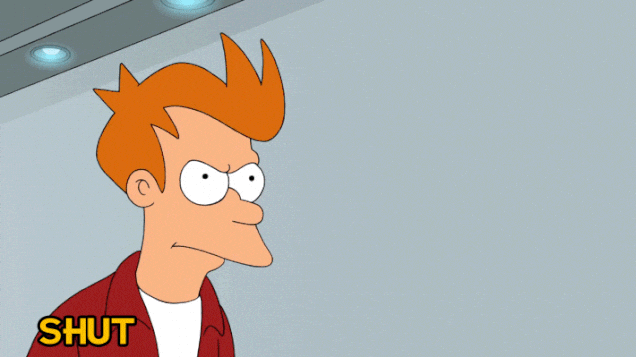 These days everybody asks where to buy rings for fat fingers.
Well, even if you find one, they're ugly or cheap made.
Leyloon specially focuses on users requests.
If you loose weight or even want to switch your ring to your other fingers, the ring has the option to be resized.
Enjoy your time showing off your inner beauty with these stunning ring designs.
Make sure you get yours now, because if they may run out of stock quickly.