The 3 Best Earrings for Pixie Haircut
This earrings make people feel like they need to cut their hair like yours to be as stunning as you.
They have nuclear effect your cuteness no matter what color your hair is.
Wearing this kind of earrings with pixie haircut makes people excited to see your face when they're behind you.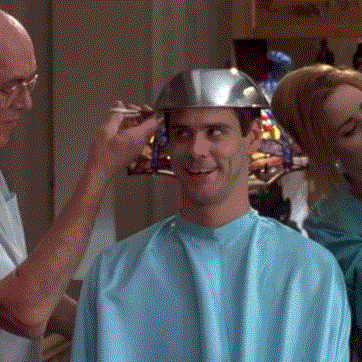 My choices are not only some 5 bucks ordinary earrings that you can buy from the dollar store.
They're high end and meaningful.
I'll explain about the meaning of them.
So without wasting time let's see what are the best earrings to make you look like a bad-a*s lady.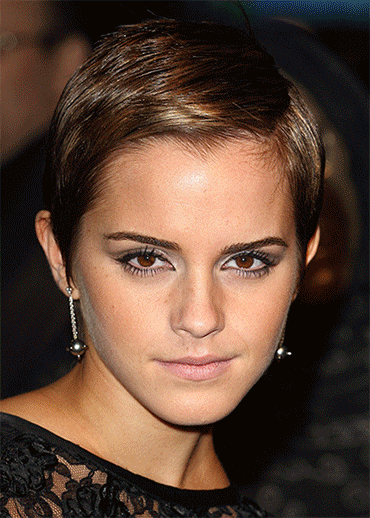 Best Earrings for Pixie cut:
Note: The earrings that I'm about to share with you are proven to work on your pixie cut under one condition.
Do not match similar color dress with them if your want short haircut look stunning.
For example if you wanna wear the silver one, don't wear white or gray dresses.
It's because you want your earrings to stand out.
*ALL PICS ARE CLICKABLE & LINKED TO SHOPS TO BUY RIGHT NOW*
1.
Alaina 

- The 

Straightforward Killer

 

Earrings

I'd say get this earrings for your pixie haircut only if you want to make guys chase you.

Whether to awaken us into the moment, or to teach us to become fully engaged in our creative endeavors, the key is to focus with intention and be single-minded in purpose.
This honey bee shows you that all life is interdependent.
The bee symbolizes community, brightness and personal power.
Follow the bee to discover your new destination.
A Bee's honeycomb represents the Heart Chakra and life's sweetness.
Wear this earrings as a reminder to always believe in yourself and your power.
Get this stunning earrings now and let it whisper in your ears that you're capable of doing anything in this world.
2. Nora - The Dazzling Butterfly Earrings
In life sometimes we forget to see the silver lining.
We only count the misfortunes but forget to count the blessings.
Look at this dainty butterfly earrings every day and remind yourself to count the many blessing you have in your life.
These cute butterfly reminds you to forget about all the hard time and look at life in a lighthearted way.
If inspiration is what you need to move forward, then this should be your everyday jewelry.


3. Addison - The Anti Negativity Earrings
In one word to describe this,"miracle".
This old stunning piece of stone is great for shining on a loving lady whom seeks more positivity in her life.
Because light passes through this beautiful crystal, looks beautifully lighter during the day and a bit darker at night.
So there's no way for you to feel bored of wearing them too many times.
It's hand-cut in an elegant rectangle shape which gives it a fashion, unique and stunning look.
This attribute adds up a feminine and cute look on your face.
Not easy to find all good stuff in one place, huh?
Get this popular earrings now before they go out of stock.
Closing Words
Now you know what are the best earrings for pixie haircut.
Here's my last tip.
If you already know that stud earrings look better on you, then go with the first choice which is Alaina.
If your skin is dark, go with Nora.
And if your white, choose Addison.