3 Best Fashion Rings for Fat Fingers
Finding a cute ring for your finger size could be challenging.
No matter how fat your fingers are, these fashion rings fit on all of your fingers and melt hearts.
If you only wear unique and luxurious jewelry to complement your style then this is for you.
These are not just some random rings.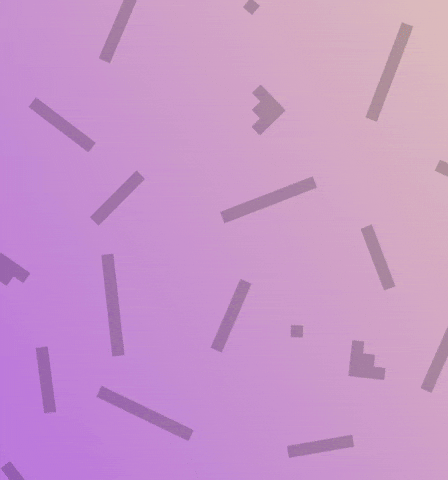 They're designed in a fabulous way to enhance your look no matter how big or fat your fingers are.
This feature makes them some forever rings.
Probably one of those rings that would touch your grandchildren's face. 👶👦🧒
In fact you may not wanna take them off at all in any given situation.
You're gonna love them. 😍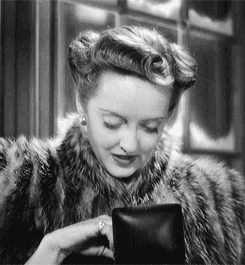 Best Fashion Rings for Fat Fingers:
Harper - The 

Unexplored Flower Ring

Layla - 

Lovely Calla-lily Ring

Lillian - The 

Fascinating Dew Ring
They sound exciting huh?
I know!!
They look the same way. 😊
Let's check the best fashion rings for fat fingers out right now.
*ALL PICS ARE CLICKABLE & LINKED TO SHOPS TO BUY RIGHT NOW*
1. Harper - The 
Unexplored Flower Ring
The crystal petals on this flower ring give an authentic and original look to your fat fingers.
I wouldn't recommend you wearing this while working hard with your hands as it's so elegant. 
The petals are handcrafted from natural quartz. 
Isn't so lovely? 💞
I know...
Your friends will ask you "where did you get this crazy ring from".😍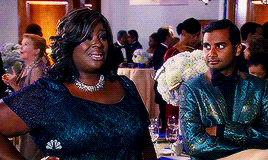 2. Layla - 
Lovely Calla-lily Ring
Most fashion ladies choose this cute ring for fat fingers. 💝
It's shiny and have some cute meanings behind it.
I personally think the meaning behind my jewelry improve my confidence. 💁‍♀️
I also have something nice to say about them if someone compliments.
They're handmade 18K gold plated sterling silver and quartz.
If you're so emotional and romantic like me, then this is the right choice for you. 👸
It's also popular as a gift.
3. Lillian - 
The Fascinating Dew Ring
If you're wondering what's the best fashion ring for chubby fingers, then look no more! 🐚
This stunning ring is inspired by dewdrops.
This breezy style features a gold leaf with a flawless natural pearl.
It's details clearly represent your romantic and feminine heart. 💅
This is highly recommended to early birds and summer lovers. 💧 🔆
You can easily adjust the size of this gorgeous sterling silver ring on your chubby fingers. 🍂
Closing Words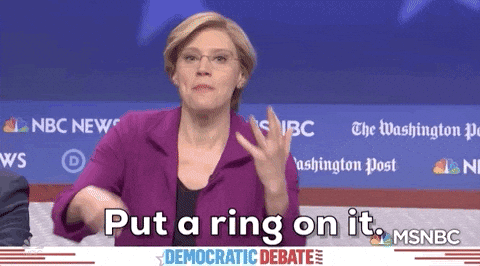 Fashion rings for fat fingers are hard to find.
We design our best fashion rings in a way that everyone can wear them no matter if their fingers are fat or chubby. 😊
Hope you love these styles.
Which one do you choose?
Let my know by commenting down bellow. 🌺